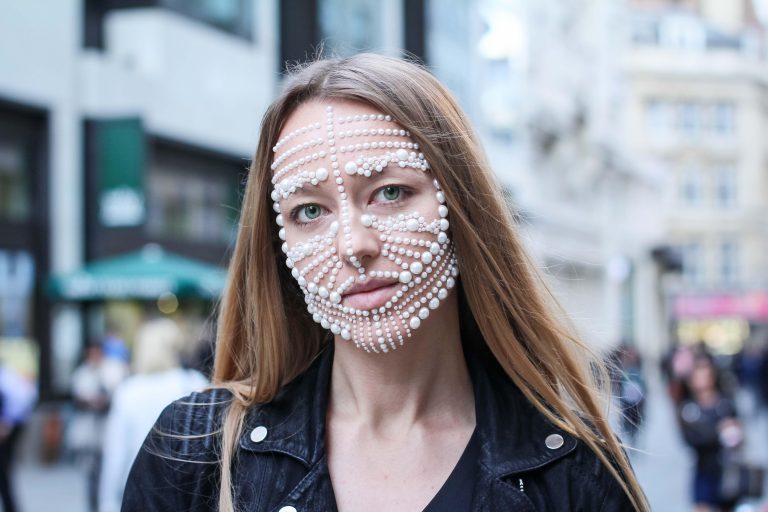 If you know of other great jewelry blogs or Instagram accounts, submit your site here. I may update this blog or use your link in a future blog post.
Here is a list of inspirational and informative jewelry blogs and Instagram accounts to follow. Whether you are a designer, jeweler, retail gallery, or manufacturer, some of these bloggers and Instagram pages will inspire you. Follow them to keep track of trends and what's new in the beautiful world of jewelry.
If you don't see your favorite bloggers or Instagrammers on the list, comment and let us know which ones we are missing…
Updated 2023: Several of these bloggers I wrote about a few years ago are now focused on Instagram so I've updated this page with new links.
Jewelry bloggers & Instagrammers: Here's the list!
1. Katerina Perez
2. Liza Urla – Gemologue
3. Daniele Miele – Gem Gossip
4. Becky Stone – Diamonds in the Library
5. Alice Matsumoto – The Carrotbox Blog
6. Cathleen McCarthy – The Jewelry Loupe
7. Cheryl Kremkow – Gem Obsessed
8. Rio Grande Blog
Other Jewelry Sites & Resources
9. Ganoksin
Ganoksin has been around for over twenty years. They are a jewelry making resource with tons of tutorials and how-to's. They are a membership site with pricing from $4/mo to $20/mo.
Membership includes access to tutorials and also their popular forum for jewelers where you can ask questions and interact with other jewelers. This is the forum to go to if you have questions about setting, casting, sales policies, pricing…anything jewelry related.
10. Jewelers Helping Jewelers
This is along the same lines as Ganoksin, but it is a jewelry group on Facebook. Ask questions and other jewelers will help you. You need to be a member of the group to participate.
11. Jeweler Profit
The design of this site needs a lot of work but….if you're a jeweler, David helps you with pricing. If you're a designer looking for a systematic way to price your jewelry, take a look at David's book – "Geller's Blue Book". He also sends out newsletters to help you make the most of your sales and income. David is a 14th generation jeweler!
12. Aspiring Metalsmiths
As they say on their Facebook page, "This is a friendly and supportive place to talk metal, share business and technical advice, show off your work, and have fun. Anybody with an interest in any type of metalwork can join and participate." As with Jewelers Helping Jewelers you must be a member of the group.
We hope you found some sites here that you hadn't heard of before. If you're looking for more maker sites, take a look at our jewelry making classes post.
Which awesome blogs are we missing? Leave a comment or submit your site here.